Kips Bay Towers
Kips Bay Towers was designed by renowned architect I.M. Pei in 1961.
It continues to set standards for modern urban living: space, nature, community, and service.
Annette Petrusa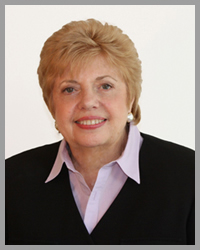 For over 20 years I have been specializing in Kips Bay Towers Condominium as a Licensed Real Estate Broker. My primary goal has always been to service my clients' needs whether they are interested in selling, renting or buying at Kips Bay Towers. Depend on me to provide you with the latest and most accurate property information including appraisals and the current sales and rental values. I will make sure that all prospective purchases and renters are qualified candidates.
During these difficult times I have and will continue to adhere to the rules set forth by the NY Forward Safety Plan while servicing and protecting my clients.
YOUR INTERESTS WILL ALWAYS COME FIRST. REMEMBER, I LIVE HERE, I OWN, I CARE.